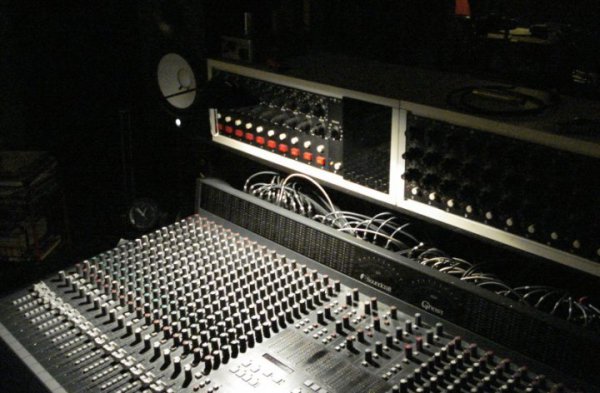 The Sound Module originally started of as a rehearsal facility,
and as time went on We were continually asked if we made demo's,
We set up a studio during #The CHOM L'Esprit, years and the rest was history, qualifying at least 4 out of 12 bands every year.
We work with #Pro Tools #Cubase
#Analog 16 trk 
#24 Trk digital hard disc 
#Studio musicians are at your disposal 
#An environment to let you get downed to business.
We are a fully equipped rehearsal studio based in the heart of 
Griffintown. 
We supply two Guitar amps
One Bass Amp
A Drumset with Cymbals 
A 350 watt PA system 4 mic's
The Rooms are 400' ft 
Operating hours are 12 Am / 12 Pm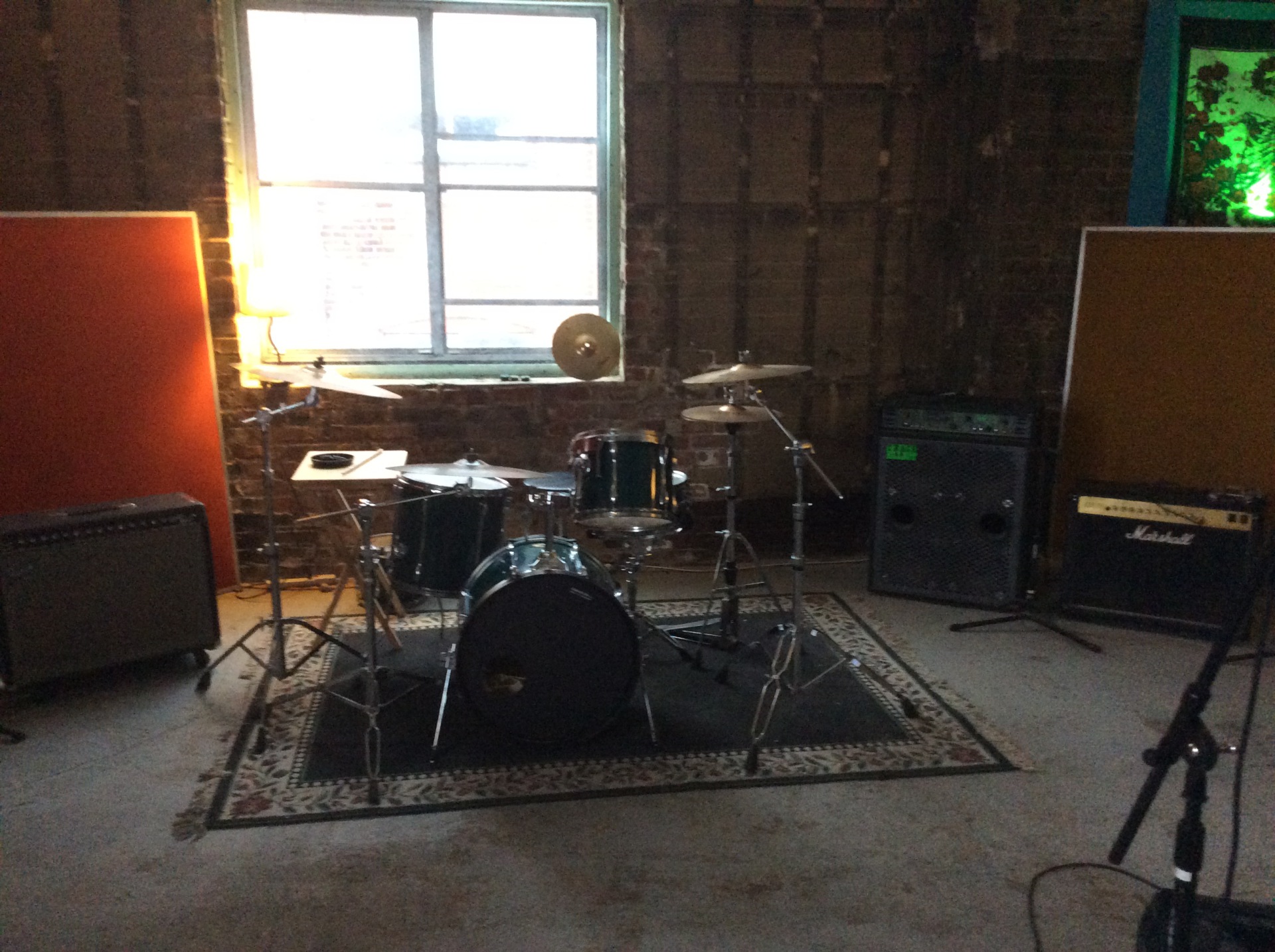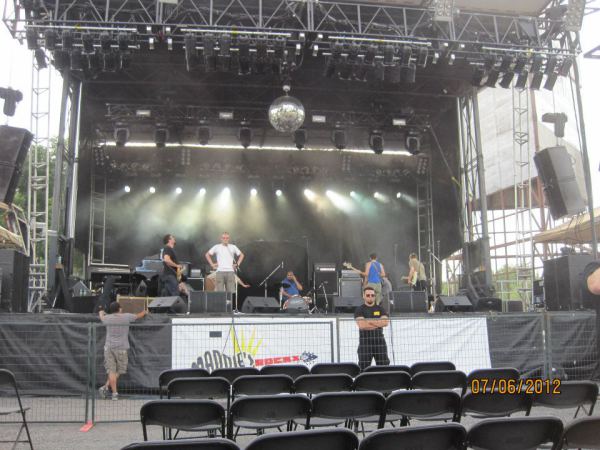 The Sound Module took it a step futher, 
We offer Sound and lighting srevices depending on your needs 
We can go from a simple setup to a full stage and lighting,
Indoor or outdoor, your imagination is your limit,

We offer #setup #transportation #crew #professional services

Call us with your needs !!!